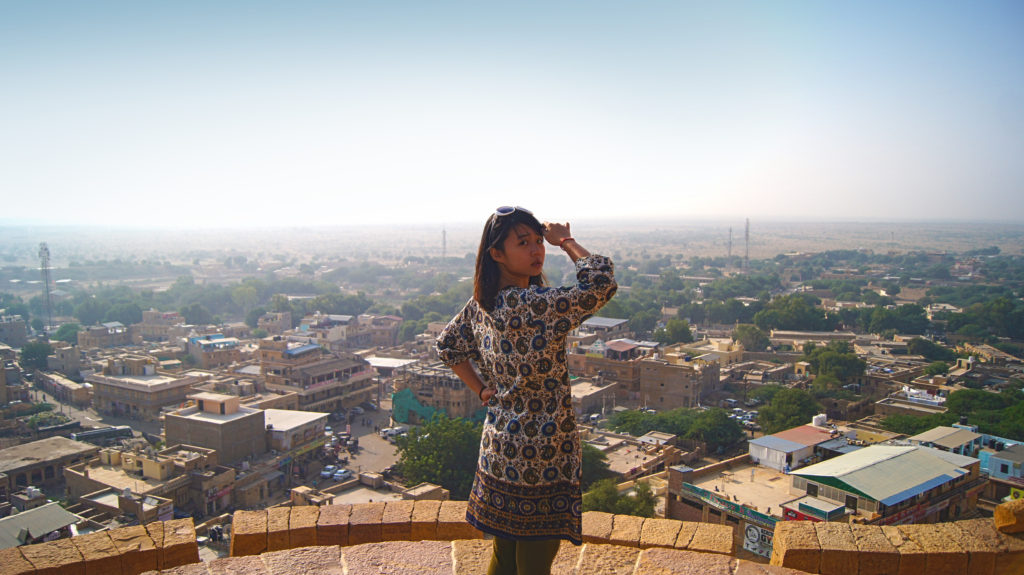 我是Vicky,不務正業的正港台灣女生。
說來人生有點崎嶇卻也有點峰迴路轉的小確幸,五年前一次印度志工旅行燃燒了流浪魂,從此頭也不回栽進不單純旅行的無盡漩渦中。喜歡在世界過著角落生活,五官放大觀察不同文化,用沙發衝浪衝進別人家裡聽故事,用搭便車串聯全世界,和世界的人們哼著屬於角落的詩。因為腦袋太多不切實際的白日夢,常常幻想著逃跑,結果真的逃到了土耳其,澳洲,索羅門群島,東南亞和其他板塊上。
最近人生喊卡,背著10公斤行李逃回到了朝思暮想的印度,窩在NGO當什麼都做也什麼都不做的小雜工,還是常常從辦公室逃出去流浪,目標是被印度搞瘋,被香料淹沒,被印度商人哄抬的天價氣死。
我是World Escaper,這是我的逃跑日記,我的世界角落紀實。
---
Hi I'm Vicky, the girl who comes from the small island of Pacific ocean, Taiwan.
Looking back at my life is sometimes tough, but always has some plot twist happen after this. Five years ago, the experience of doing volunteering in India changed my whole life, not only inspiring my traveling soul, but also make me want to do some difference while traveling. I like to travel with couchsurfing and hitchhiking, making friends from all over the world, listening to their stories and share the happiness with them, this is the way which I feel like I can really connect the world. Sometimes I have some daydream about escaping from my recent life, and now I really successfully escape from Taiwan and have been to Turkey, Australia, Solomon Islands, Palau, Malaysia, Singapore, Hong Kong, Macau, China, Japan, South Korea, Vietnam, Cambodia, Thailand.
And now, I pause my life and escape from Taiwan again, I'm in India, working in an NGO as a project designer in Shimla, Himachal Pradesh, but sometimes I still escape from my office to other states of India for holidays, life is to enjoy right? 😀
In this blog, I will share my escape journey here, I'm World Escaper, and this is my escape diary, Cheers!
◆ Email:vicky.escaper@gmail.com
◆ Facebook : https://www.facebook.com/worldescaper/
◆ Instagram : https://www.instagram.com/world.escaper/